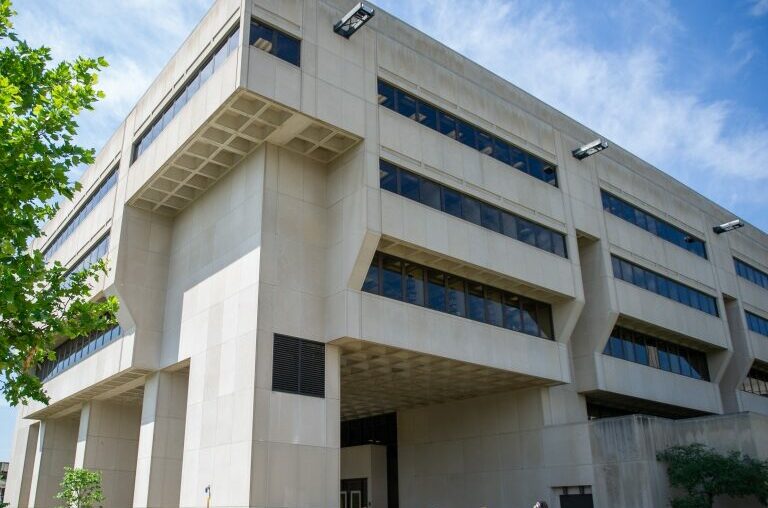 Early Childhood Education
Be the spark that ignites a lifetime love of learning.
The Early Childhood Education and Elementary Education programs at the Pitt School of Education focus on the education of young children (from birth to grade 4) in public and private schools, homes, and other facilities that educate young children.
Through student teaching, field placements, and hands-on learning, you will develop competence in the use of developmentally appropriate practices to educate infants, toddlers, preschoolers, and primary-age children. The main themes of our program are to understand and respect family diversity, support families in their roles with young children, and address the needs of children with special needs in inclusive settings.
Our early childhood education programs follow the recommendations established by the Association for Teacher Educators (ATE), the National Association for the Education of Young Children (NAEYC), and the Division for the Early Childhood of the Council for Exceptional Children (CEC).