We forge community-engaged partnerships
The School of Education is home to more than a dozen centers, institutes, external partnerships, and research initiatives.
Explore how we are shaping education and health — both in Pittsburgh and all over the world.
Visit CUE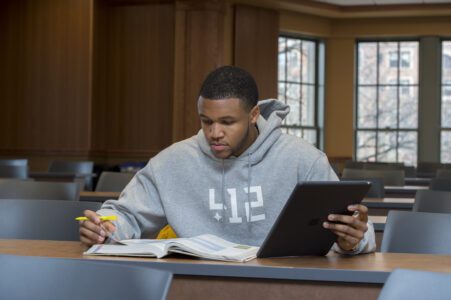 Center for Urban Education
Pursuing education transformation toward freedom and community-building
Visit OCD
Office of Child Development
Giving children and families the resources needed to thrive
Visit IISE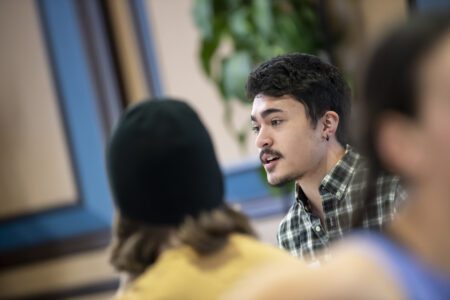 International Studies in Education
Advancing scholarship in comparative, international, and development education
Our Projects & Initiatives
Affiliated Professional Organizations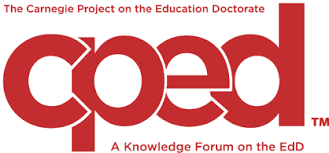 The Carnegie Project on the Education Doctorate (CPED) is a consortium of over 100 schools of education across the United States and Canada committed to improving the doctorate in education (EdD) degree.
Professor Jill Perry is Executive Director of CPED.

The Comparative and International Education Society (CIES) is an academic association with more than 3,000 members from over 105 countries around the world.
Professor M. Najeeb Shafiq is the Executive Director of CIES.

The Council for the Study of Community Colleges is a national organization of university-based researchers and community college practitioners who further scholarship for community colleges.
Interim Dean Eboni M. Zamani-Gallaher is Executive Director of CSCC.
Our Partnerships & Networks