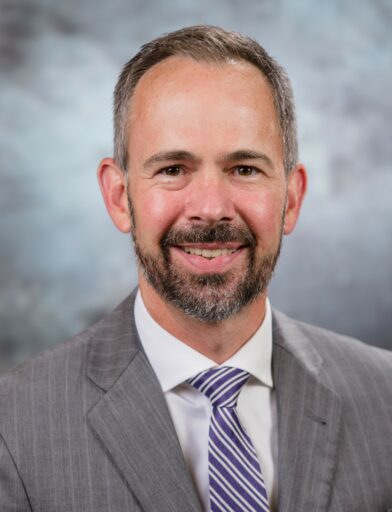 On behalf of the Pitt School of Education Alumni Society, I am pleased to welcome you to our alumni website. From here you can learn about upcoming events, alumni news, and explore the different ways you can get involved and stay connected with Pitt Education no matter where you live.
As an alumnus, you are part of a community of over 32,000 fellow graduates. Our network includes teachers, school leaders, policy makers, researchers, education advocates, health and wellness specialists, and many other professionals who advocate for education and wellness across the globe. I am proud of the accomplishments of each and every one of you and am honored to be serving my term as president of the Pitt Education Alumni Society.
I encourage you to take a few minutes to explore how you can engage with our community of students, faculty, and fellow alumni. As always, please reach out to the Alumni Office if you have any questions, would like to volunteer, or have any updates that you would like to share with us.
Hail to Pitt!
Robert Scherrer (EdD '09)
Pitt School of Education Alumni Society President
Executive Director, Allegheny Intermediate Unit