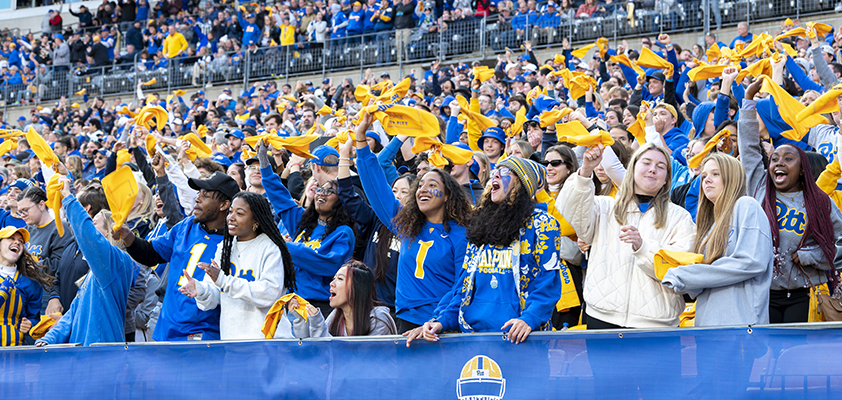 We are proud to support and serve our alumni around the world. Find ways to stay up to date on important school news and contact our team using the information below.
Share Your Accomplishments
If you landed a new job or won a notable award, we want to hear about it! We share alumni news through our monthly e-newsletter, web articles, PittEd Magazine, and social media. Fill out the form below or contact us to share your story. 
You can also update your bio and contact information through the University's Alumni Office.
Follow Our Social Media
Be the first to know about the latest news, events, and opportunities from Pitt Education by following us on social media.