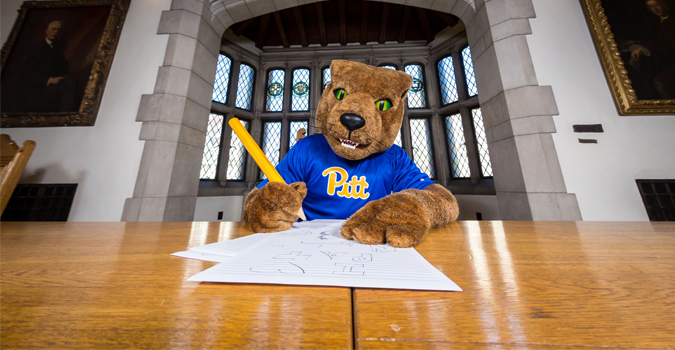 We're glad you're interested in applying to the University of Pittsburgh School of Education.
You belong here.
We are a nationally ranked school of education that is committed to equity, justice, and innovation.
On this page, you will find information about the process for applying to our undergraduate and graduate degrees, certificates, and minors. If you have any questions, please contact our admissions team at any time at soeinfo@pitt.edu or connect directly with a member of our admissions staff.