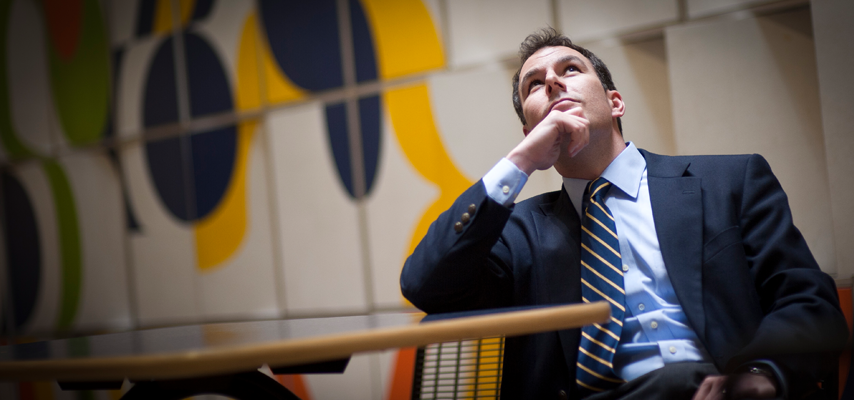 The University of Pittsburgh School of Education continually pursues and produces knowledge.
Our goal is to help people, improve systems, and solve the biggest problems facing education today.
To do this work, we must innovate and agitate. This means being bold enough to continually push for a world that is more just and equitable for all people.
We are focused on helping children learn better, supporting healthier lifestyles, improving how schools operate, and enhancing access across education.
Impactful Educational Research
With annual research expenditures that regularly exceed $15 million, our faculty are creating research in teaching and learning, health and physical activity, and human development.
Funders include:
National Science Foundation
Bill & Melinda Gates Foundation
Grable Foundation
National Institutes of Health