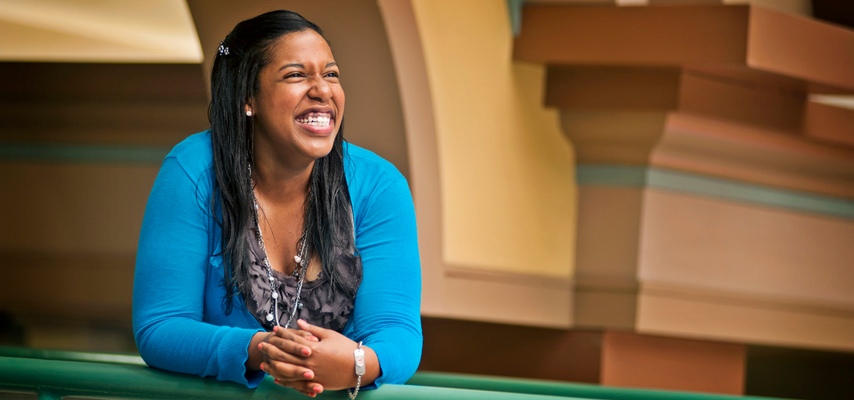 The School of Education prepares students to thrive in a global education environment.
You will develop international perspectives in your courses and through interactions with international classmates and faculty. Our students come from all over the world, representing countries across Asia, Europe, Africa, and North and South America.
Our international programs began in the early 1960s, making Pitt Education one of the original leaders in international development education. Today, we focus on the future of education by addressing how national global, social, and technological change impacts learning.