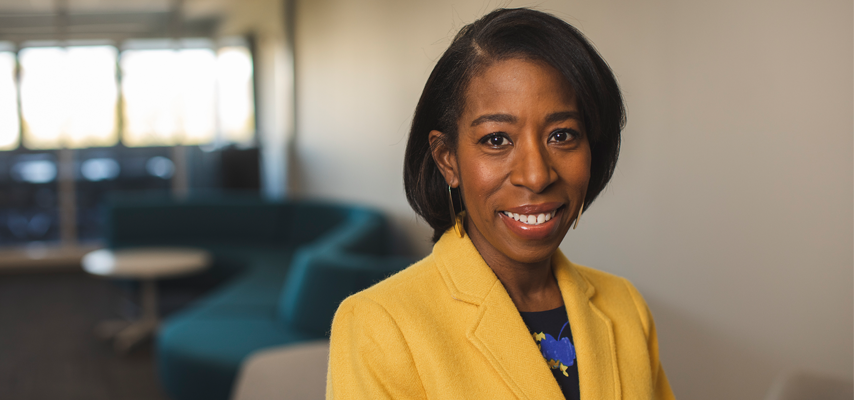 Dr. Eboni M. Zamani-Gallaher
Renée and Richard Goldman Dean and Professor
Dr. Eboni M. Zamani-Gallaher began her tenure as the Renée and Richard Goldman Interim Dean of the University of Pittsburgh School of Education on August 1, 2023.
An accomplished scholar, her work focuses on equitable participation in higher education; transfer, access, and retention policies; minoritized student populations in marginalized institutional contexts; and racial equity and campus climate in postsecondary education pathways.
Previously, Zamani-Gallaher served as the Associate Dean for Equity, Justice, and Strategic Partnerships in the School of Education. In this role, she advanced the school-wide strategy for equitable partnerships, which included partnering with colleagues to further deepen teaching, strengthen existing and propose new programmatic offerings, and reimagine the school's ongoing engagements.
As a researcher, Zamani-Gallaher has amassed more than $9 million in external funding on projects aimed at improving the field of higher education. The Lumina Foundation, Alfred P. Sloan Foundation, Bill & Melinda Gates Foundation, and National Science Foundation are among the organizations to fund her research.
In addition to her work at Pitt, Zamani-Gallaher is a leader in a variety of professional organizations. She is executive director of the Council for the Study of Community Colleges, a national organization for university-based researchers and community college practitioners who further scholarship for community colleges. Additionally, she is a member of the Community College Review Editorial Board, an advisory board member for the Institute for Women's Policy Research, and a member of the Black Learner Excellence Expert Advisory Committee.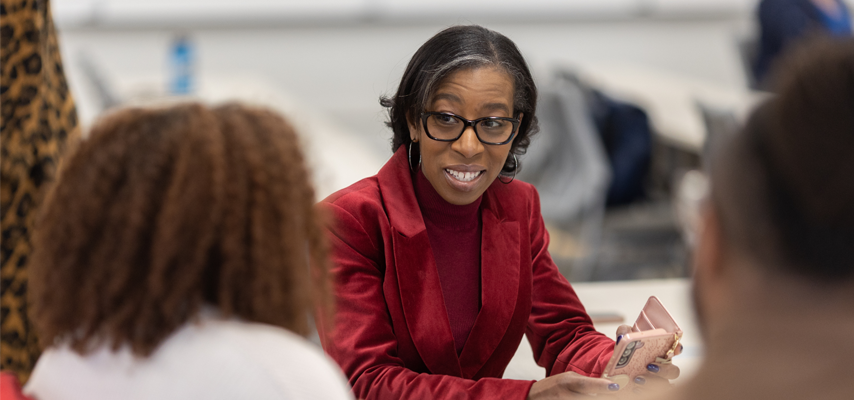 Prior to joining Pitt, Zamani-Gallaher was a professor at the University of Illinois Urbana-Champaign College of Education, where she spent seven years as director of the Office for Community College Research and Leadership. While there, she also worked as an associate dean of the Graduate College and associate head of the Department of Education Policy, Organization, and Leadership.
Among her numerous awards and recognitions, Zamani-Gallaher was selected as an American Educational Research Association Fellow and was named a 2023 American College Personnel Association Senior Scholar Diplomate.
Zamani-Gallaher holds a PhD in educational organization and leadership from the University of Illinois Urbana-Champaign and an MS in general experimental psychology and BS in psychology from Western Illinois University.
---
Contact Information
Inquiries should be directed to Megan Brennan, executive assistant to the dean, at meb201@pitt.edu