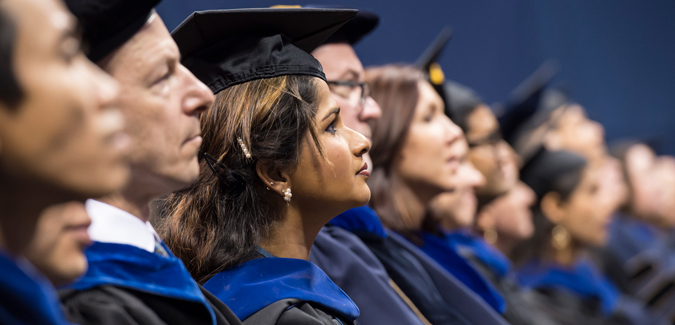 Congratulations on your interest in joining the PhD program at the Pitt School of Education.
You will soon have the opportunity to work alongside the leading minds in education research.
The University of Pittsburgh is a Research 1 institution, which means that we engage in the highest levels of research activity. Our faculty are working on groundbreaking research that has a transformative effect on education policy, practice, and science.
---
PhD Admissions Deadlines
The admissions deadline for PhD programs is December 1.
Program Start Date
All PhD programs begin in the fall term.
How to Apply
Students must complete an online application following the instructions below. No GRE exam is required.