Our mission is to ignite learning by preparing you to be the spark who inspires change.
Founded in 1910, the University of Pittsburgh School of Education has a long history of improving the world through education. Generations of teachers, school leaders, policy makers, university researchers, clinical scientists, exercise physiologists, mental health professionals, and community leaders all got their start at Pitt Education.
More than ever before, the world needs talented educators, innovators, and leaders like you.
Pick Your Destination – And We'll Help You Get There
With well over 50 academic program combinations, we offer a broad array of study options—including in areas not found at many schools of education.
Explore Programs By Areas of Study

Teacher Education & School Leadership
Earn your teaching certification or progress in preK-12 education with continuing education programs.

Applied Psychology & Human Development
Specialize in applied developmental psychology, infant mental health, and applied behavior analysis.

Exercise, Health, and Wellness
Accredited programs in exercise science, clinical exercise physiology, and fitness training.

Education Systems & Frameworks
Learn across education policy, higher education student affairs, urban education, and learning sciences.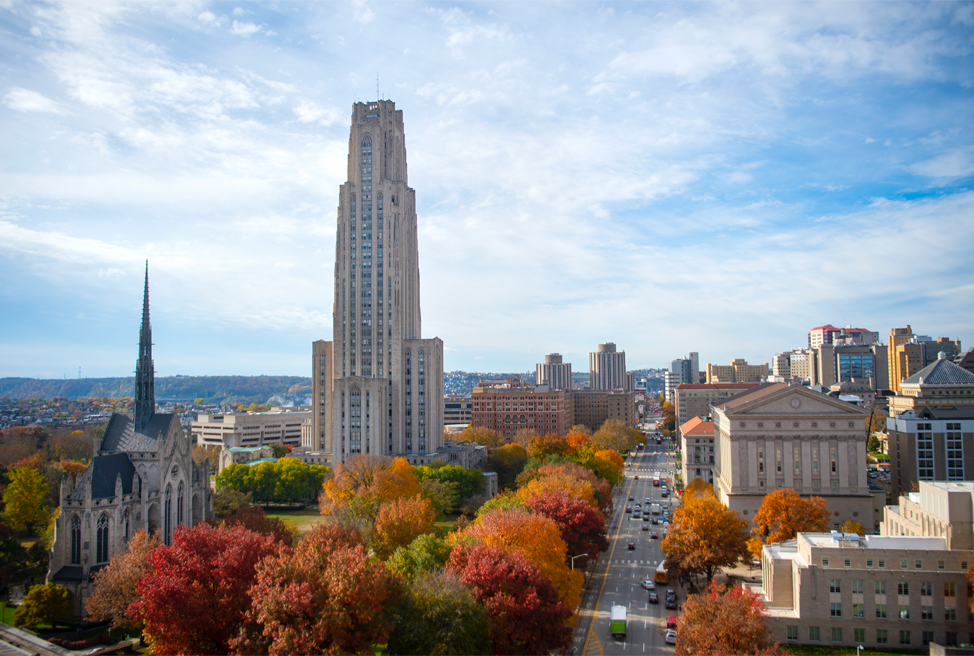 Global University Committed to the Future of Education
As one of the world's top research universities, the University of Pittsburgh generates innovations that push the frontiers of knowledge. We are one of the nation's top-ranked education schools and are the top-ranked public institution in Pennsylvania.
Inclusive Mission, With You at the Center
Our students are part of a welcoming environment where they can build strong connections to each other and the community. You can count on having supportive faculty and staff who will guide you from application through graduation—and beyond.

Equity, Justice, and Inclusion

Community-Engaged Partnerships

Innovation

Global Perspectives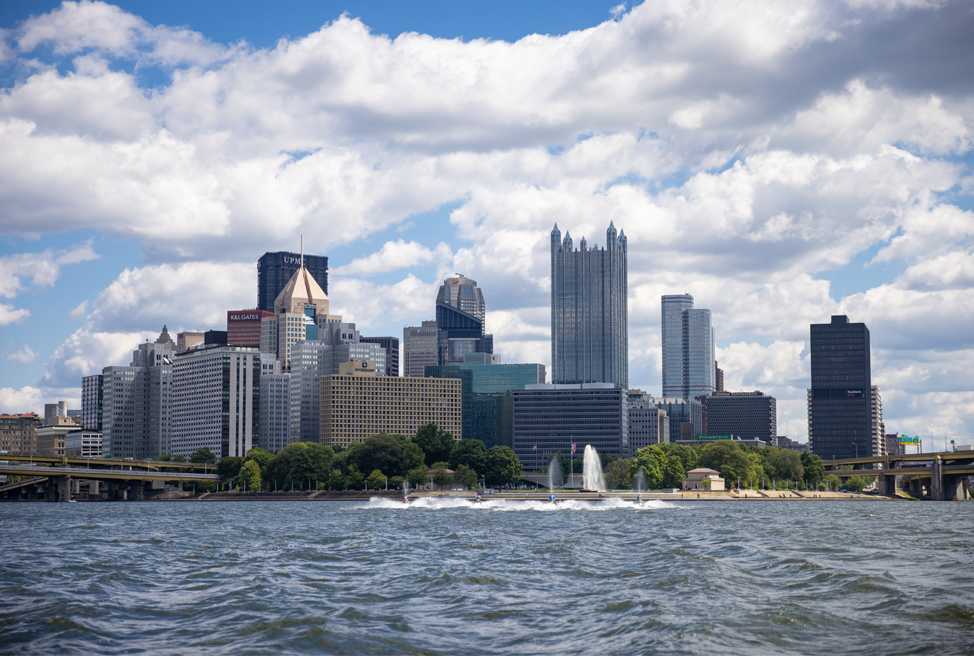 Experience Our Campus and Pittsburgh
Surround yourself with culture, arts, parks, shopping, dining, sports, and recreation. The City of Pittsburgh is one of America's great cities – safe, affordable, and accessible.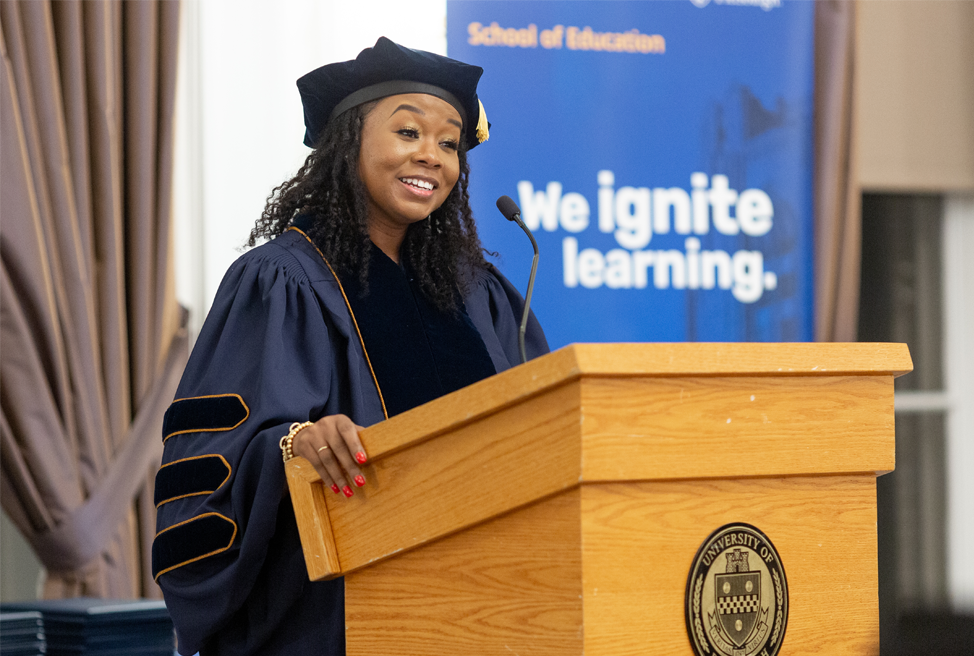 The Alumni Network is Your Launchpad
We are 32,000+ alumni strong across almost 90 countries, giving you a foothold into wherever life takes you next.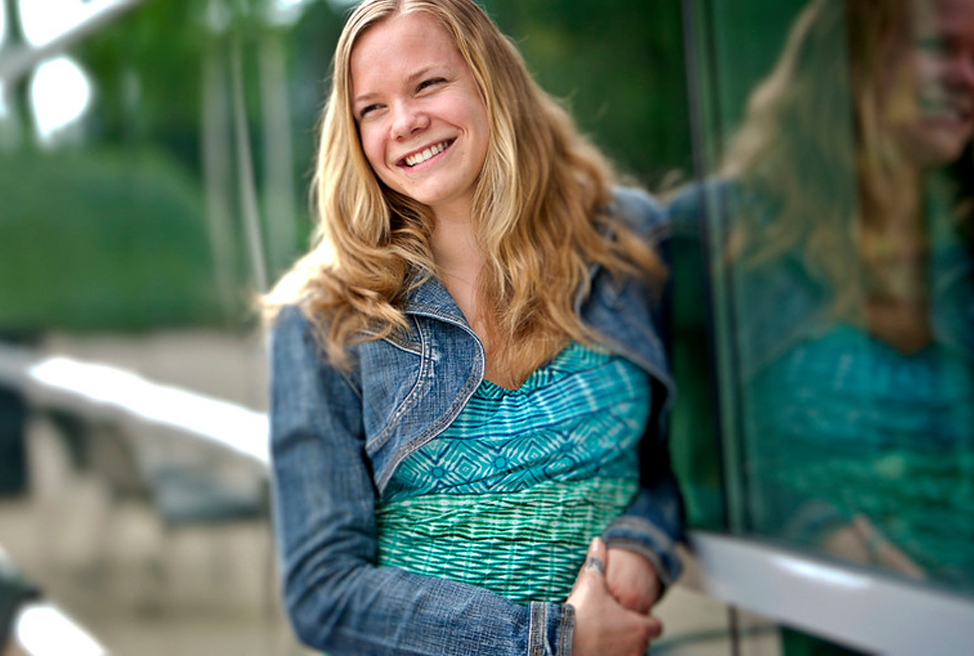 Pursue Rewarding Careers as Leaders and Educators
Become ready to change the world by inspiring others. We'll prepare you to make an impact in your area of study.
More About Pitt School of Education