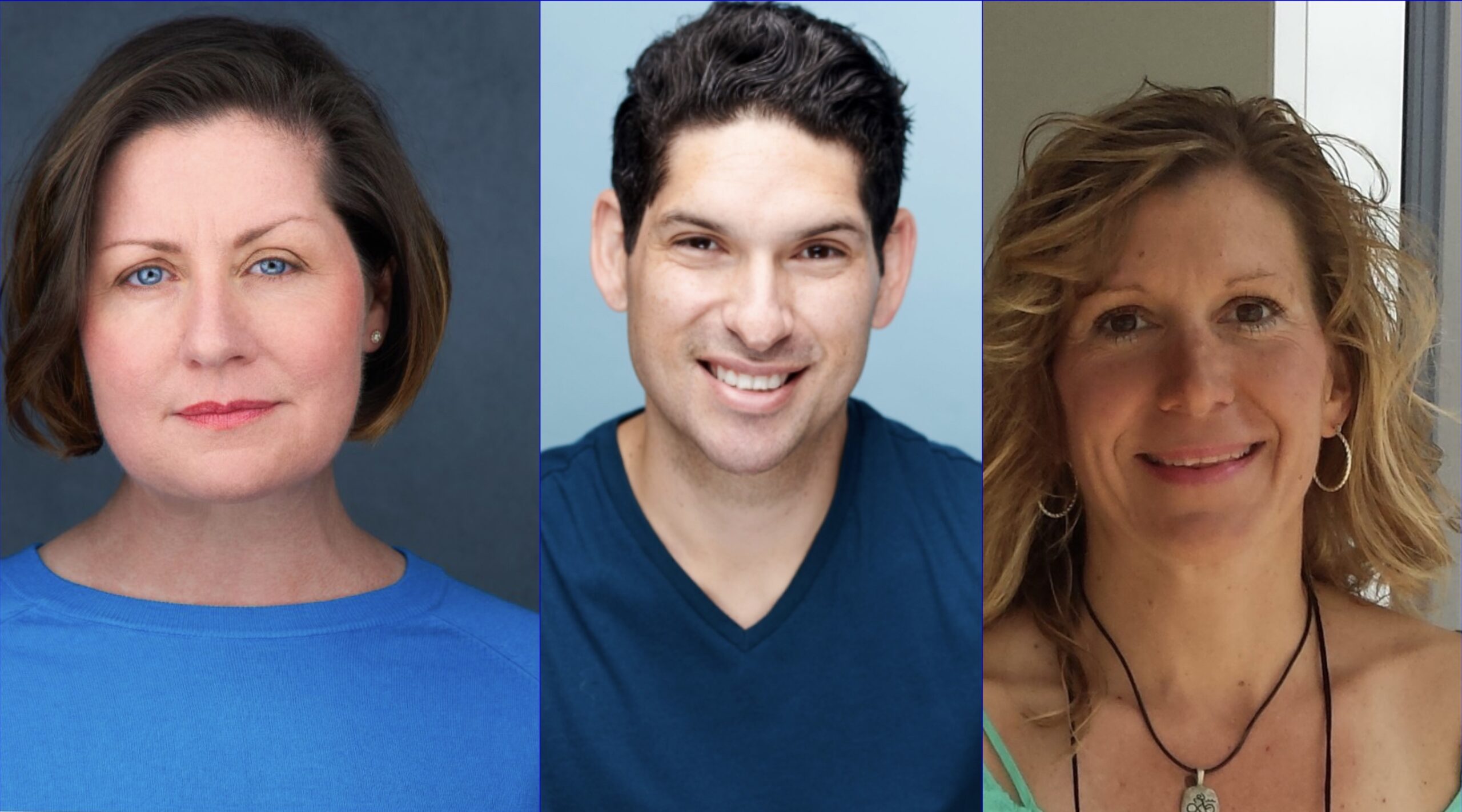 Pitt Education EdD Students and Alumna Selected for Salk Health Fellowship
Two students and one alumna of the Doctor of Education (EdD) in Health and Physical Activity at the University of Pittsburgh School of Education were selected for a 2023 Salk Health Fellowship, a nine-week program focused on re-envisioning public health in the United States.
The emerging health equity activists—Rudy Pineda, Lisa Roberts, and Corey Flynn—will learn from regional and national experts on how to apply new solutions to persistent public health problems.
"I was so thrilled when I heard about my acceptance into the program," says Roberts, a 2022 EdD alumna. "As a Pitt EdD student, I participated in prior fellowships. This was an amazing experience, and it ignited my passion for policy change and advocacy." 
Roberts has served her community in different capacities for many years. She is the school and youth program coordinator and oversees MoveCHQ initiatives.  She hopes to bridge the gap between mental health and youth through this fellowship. 
"This really speaks to me as I have seen firsthand how hard it is to help our children, and schools are the best place to start to serve our students and families in this area," says Roberts.I want to learn more and walk away from this experience with more skills and experience to help improve the state of mental health in our schools and communities. "
Flynn is pursuing her EdD in Health & Physical Activity as she pursues her career as an instructor of sustainable food systems at the University of Pittsburgh. 
"I have always been an activist for people, animals, and the planet. I have always wanted to help and do better," says Flynn.
Flynn's research focuses on the effects of low nutrition and food (in)security among college students.
"Having opportunities like the Salk Health Activist Fellowship is just so amazing. I am really enjoying the program and looking forward to gaining more tools to make a difference," says Flynn.
Pineda, an EdD student majoring in Health and Physical Activity, aims to destigmatize mental health and is working to improve the equity and accessibility of mental and health care services.
Pineda a Clinical Exercise Physiologist at UPMC CardioPulmonary Rehab at White Oak. He was taking the blood pressure of a patient when he received the notification about the Salk Fellowship.
"I celebrated with my co-workers and family who were excited for me; my patients were right there with me when I found out, and I could not imagine them being any happier for me," says Pineda.
He adds: "Being a part of the fellowship, as a Salk Fellow, working towards advocating and creating an advocacy strategy towards improving mental health and health care accessibility and equity for the aging population, means a lot to me as it aligns with my passion of improving the lived lives of the individuals I treat and work with."
Learn More
The Doctor of Education (EdD) program is now accepting applications for next year's class of students. The application deadline is February 1.