Igniting a Lifelong Passion for Fitness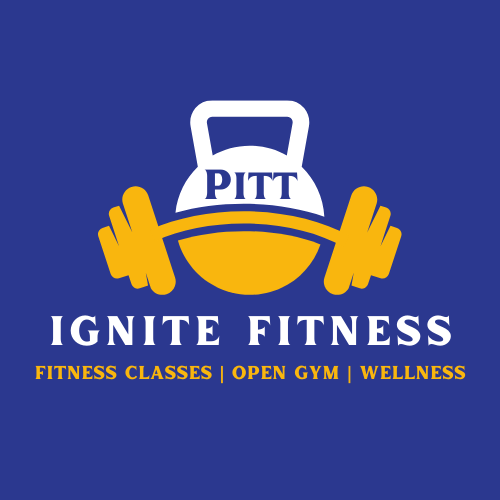 Ignite Fitness, located at Trees Hall, is a fitness center for University of Pittsburgh faculty and staff, UPMC employees, and Veterans Affairs (VA) employees.
Through our all-inclusive, affordable membership, we offer open gym hours and small group fitness classes. Skip the crowds at other gyms and enjoy our clean facility.